One place for all your K and KE-jetronic parts
De insteek bij MRC-technics is om alle onderdelen m.b.t. het Bosch K en KE-jetronic systeem aan te bieden op één locatie.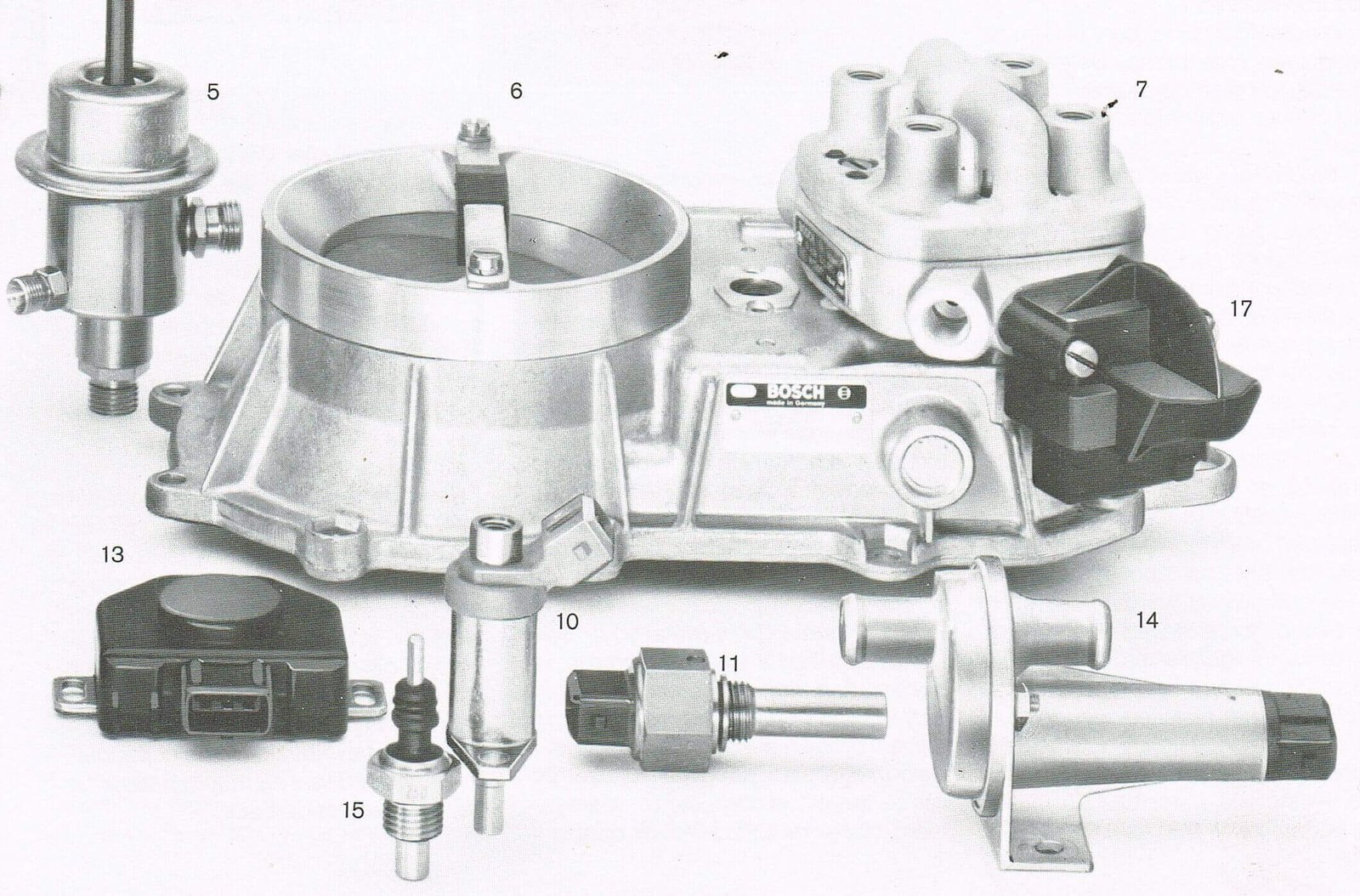 We proberen het gamma voortdurend uit te breiden maar indien er toch nog iets niet beschikbaar is of niet meer leverbaar dan zoeken wij samen naar een oplossing.
Aarzel niet om ons te contacteren!
Wij kunnen alle Bosch onderdelen leveren die nog geproduceerd worden.